Three curses. A collection of hearts buried under the ocean floor. Mermaids born of human tragedy. A coastal town's worst nightmare that rolls in with the mist. These 2018 YA debuts center on the sea creatures sailors feared—seductive and strong, and out to lure you to the bottom of the ocean. Follow the siren song of these under-the-sea debuts.
To Kill a Kingdom, by Alexandra Christo
Lira is a siren princess, and with her collection of seventeen prince hearts, she is both revered and feared across the seas. When her mother's disfavor curses her, she has to reap the heart of Prince Elian, siren hunter, or remain human.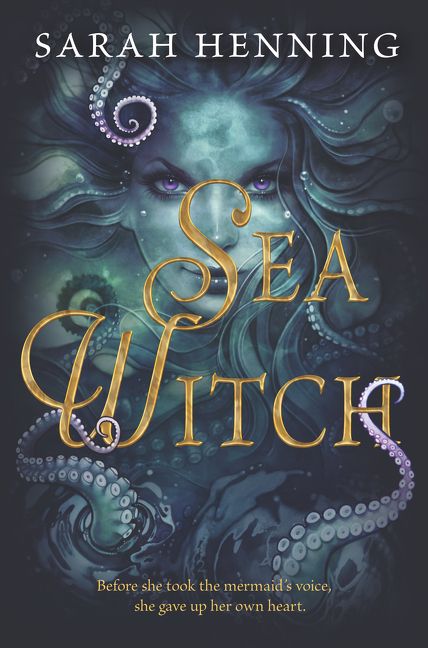 Sea Witch, by Sarah Henning
Despite being best friends with Prince Nik, Evie struggles to find her place since the drowning of the third of their trio, Anna. When a mysterious girl saves the prince from drowning himself, Evie believes she hasn't lost Anna after all, and that a prince's kiss will save everything she loves.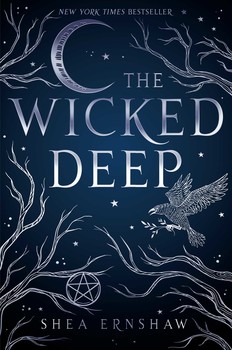 The Wicked Deep, by Shea Earnshaw
Two centuries ago, three sisters were sent to the bottom of the sea as witches. They weren't content to stay there. Every summer the sisters return, inhabiting the bodies of local girls and luring local boys under the waves.
Melody's love of words has taken her on a variety of adventures, beyond the adventures on the page, including librarian, bookseller, literary intern, dramaturg, and script reader. Reading hundreds of books a year, she's constantly seeking that next literary fix.